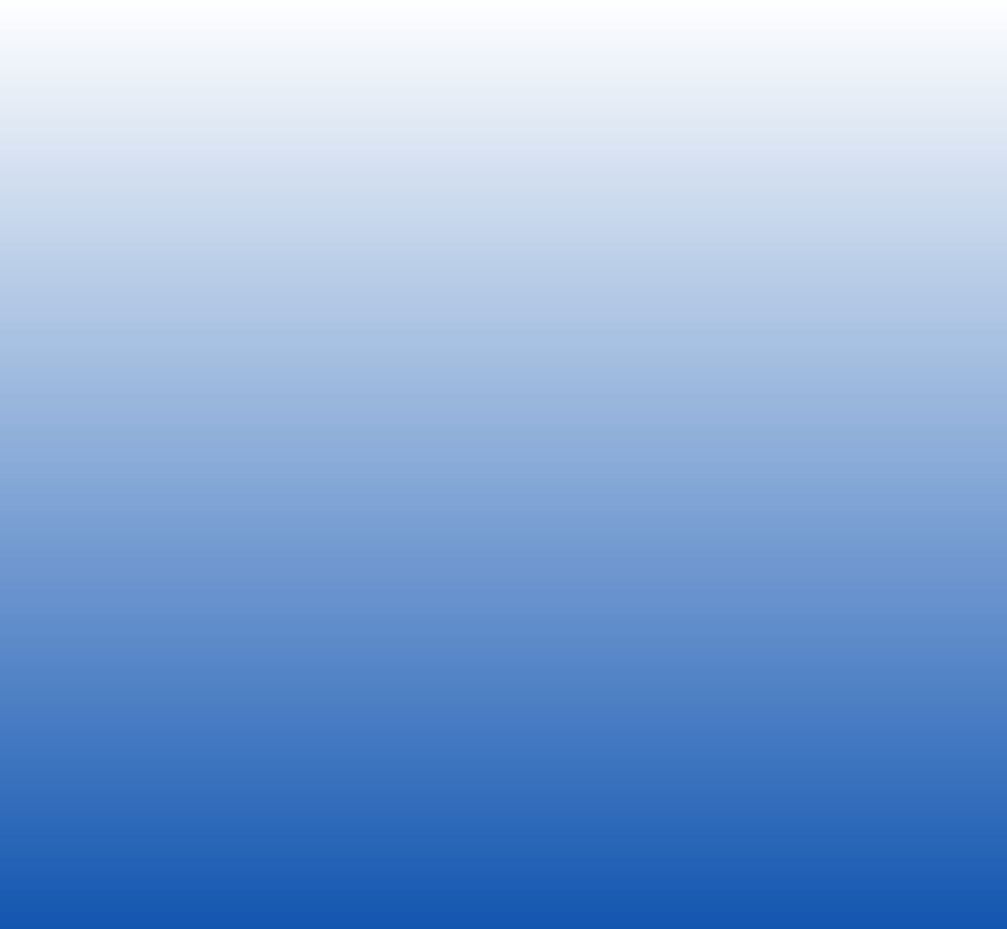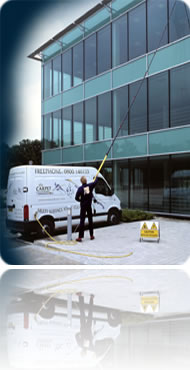 Squeaky Cleaners
Mobile: 07624 416788 | email: bruce_thorn@hotmail.com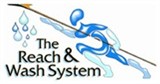 We cover Douglas, Castletown, Port Erin, Port St Mary



®

Glass and Carbon Fibre waterfed poles telescope up to 65ft and deliver Pure Water to the brush head atop the pole.

Pure Water possesses a strong urge to return to its former impure state, absorbing dirt left behind by the elements.

Ultra Pure Water cleans in an amazing way and dries to an incredible finish!

Pure Water systems can produce unlimited Pure Water. Operators can then breeze through initial cleans and shift through even the most stubborn residues.