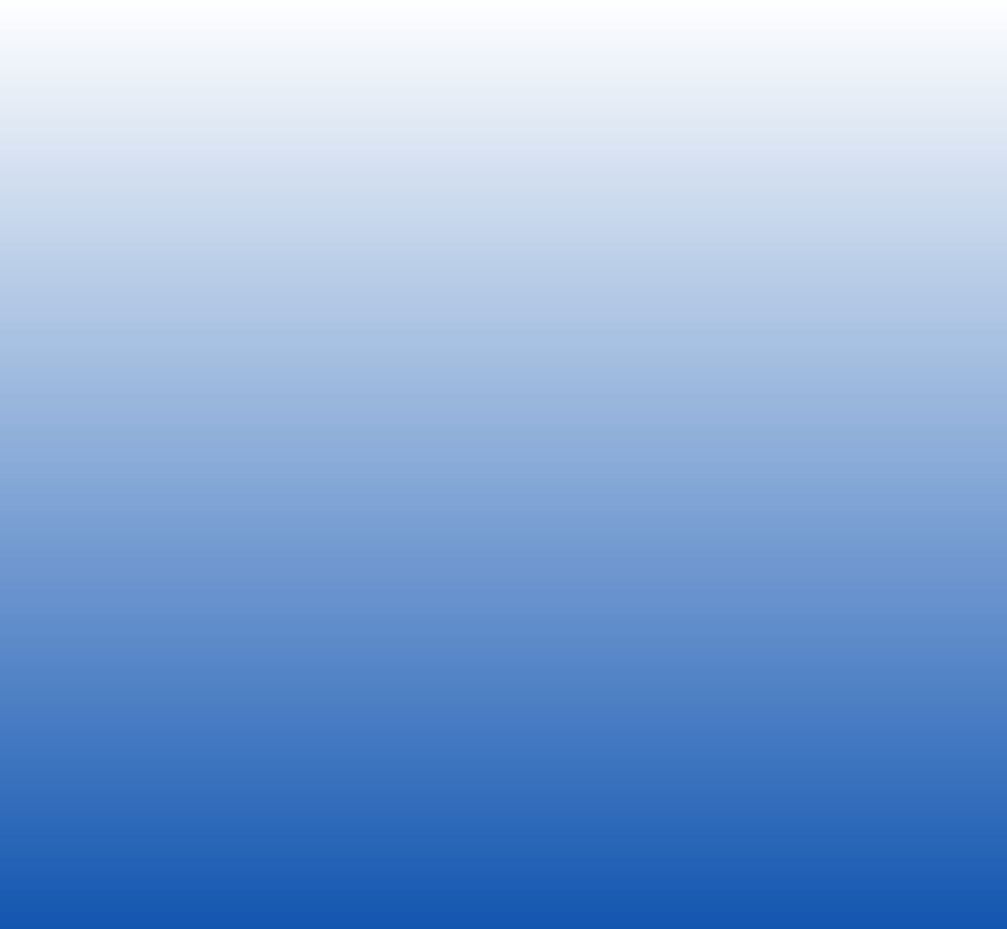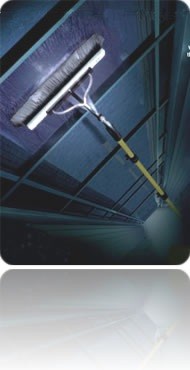 Squeaky Cleaners
Mobile: 07624 416788 | email: bruce_thorn@hotmail.com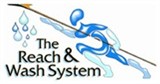 We cover Douglas, Castletown, Port Erin, Port St Mary



®

The reasons for homeowners and organisations choosing to have their premises cleaned by the Reach & Wash Pure Water System are threefold:

better cleaning results
The Pure Water from the Pure Water System produces the most excellent results. Drying to a spotless and streak free finish. No detergent means no sticky post clean residues, therefore windows stay cleaner... longer!

simply the safest way
Health and Safety in the work place is of paramount importance.

Ladders and high access equipment can be eliminated, reducing costs whilst ensuring safety. Enjoy the assurance that comes from knowing that some accidents simply can't happen.

environmentally sound
No detergents and chemicals help businesses to operate freely and in compliance with EU regulations. Organisations whose practices are environmentally sound are prospered by such legislation.